The Covid-19 pandemic continues to generate a great deal of uncertainty and worry for all of us. At the same time, it has forced many businesses to concentrate on online sales. Even companies that had never considered moving online before have been forced to quickly pivot their route to market. 
As a result of this shift, at Optiseller we have been very busy, to say the least. In the last six months have seen business double in size, and our headcount has grown by 20 since the beginning of the year. There are over 50 members in our talented team, and we are recruiting another 20 (check out our Careers page for more info - you could be the e-commerce expert we're looking for!).
We also have a new Chief Operating Officer (COO), Richard Falconer, who has joined us to oversee further growth and expansion. Richard joins us from digital marketing firm Yard, where he was managing director for over 4 years. His background is in search engine optimisation and he has a strong track record of success in award-winning SEO campaigns for big brands, so we're delighted to have him in the team.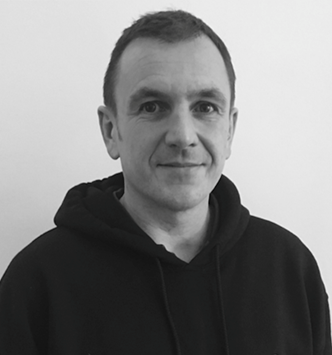 It has been satisfying to be able to help so many online retailers improve and optimise their data. In the last few months we have worked with sellers of all shapes and sizes, from huge multinationals to small family-run businesses, and it's always exciting to see the impact that optimising their listings can make to their bottom line. We feel that we always bang on about it, but poor listings mean losing out on lots of sales! 
To top things off, we recently won an Innovate UK grant. The project we will develop is a new, automated platform to onboard retailers on to the eBay marketplace. Our goal is to fast-track online retailers onto eBay, reducing the time it takes from 10-12 weeks to just 4, and slashing the costs from  £15,000 to approximately £5,000. 
Of course, we already have a strategic agreement in place with eBay to offer Aspect Finder+ (our Item Specifics optimisation tool) free of charge to eBay sellers around the world until 30 June 2021. The technology has now been used by over 35,000 retailers in 120 countries worldwide, and if you haven't, you should definitely check it out. 
Happy selling!